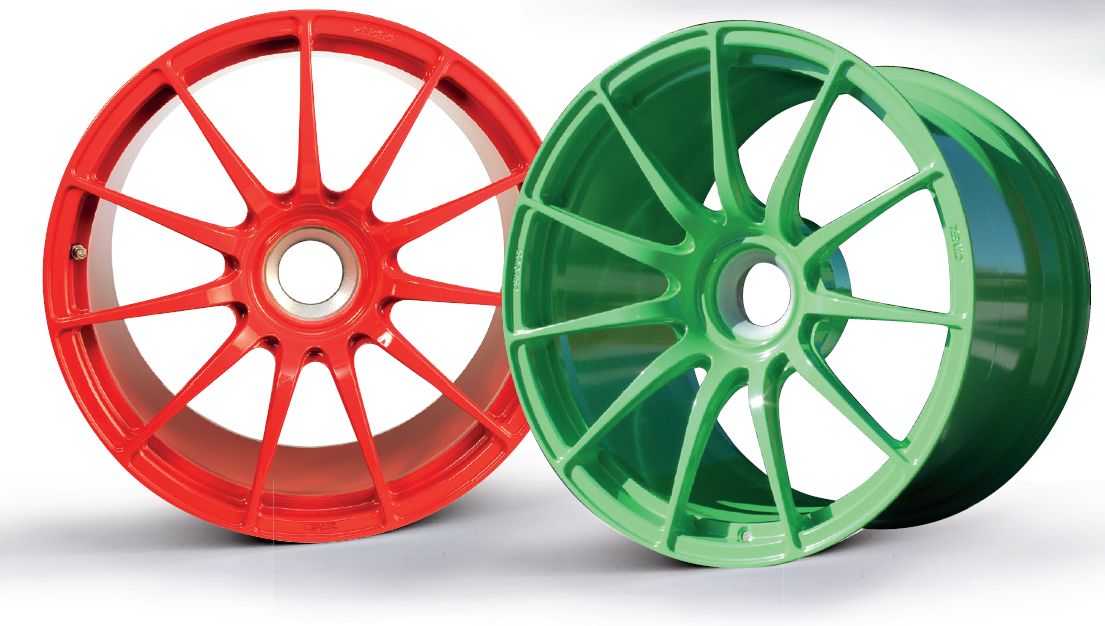 Custom
Cinel Forged offers a wheel customization service, upon request from the customer to meet his/her needs. Special customized finishing can also be provided to have the wheel match the color of the car.
Valves
Cinel Forged wheels are supplied with set of aluminum valves to optimize balancing and to render the design more attractive.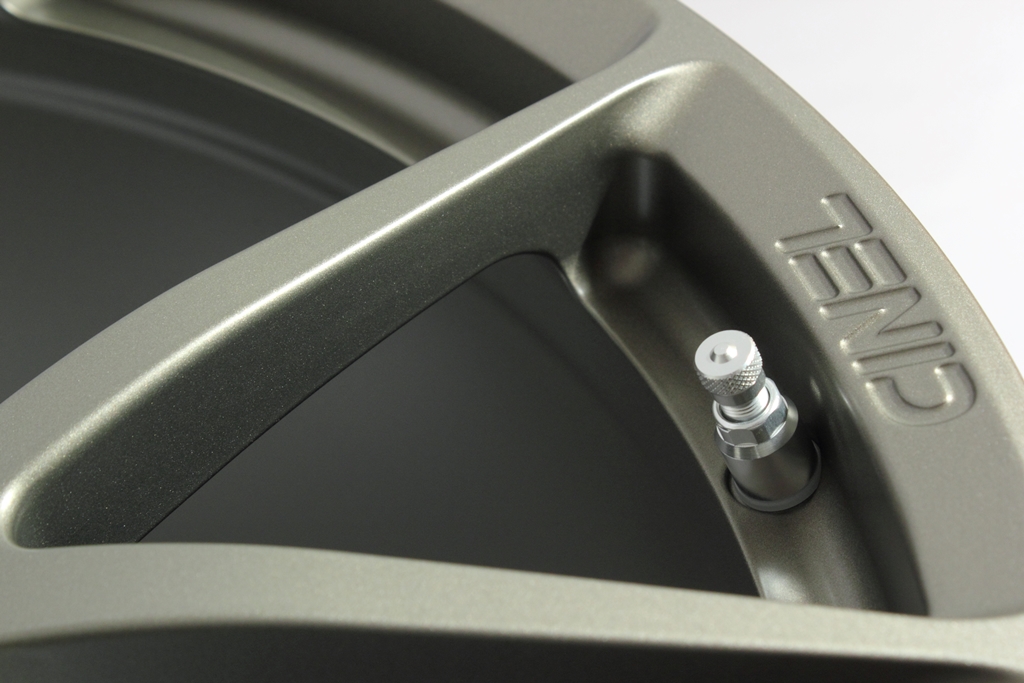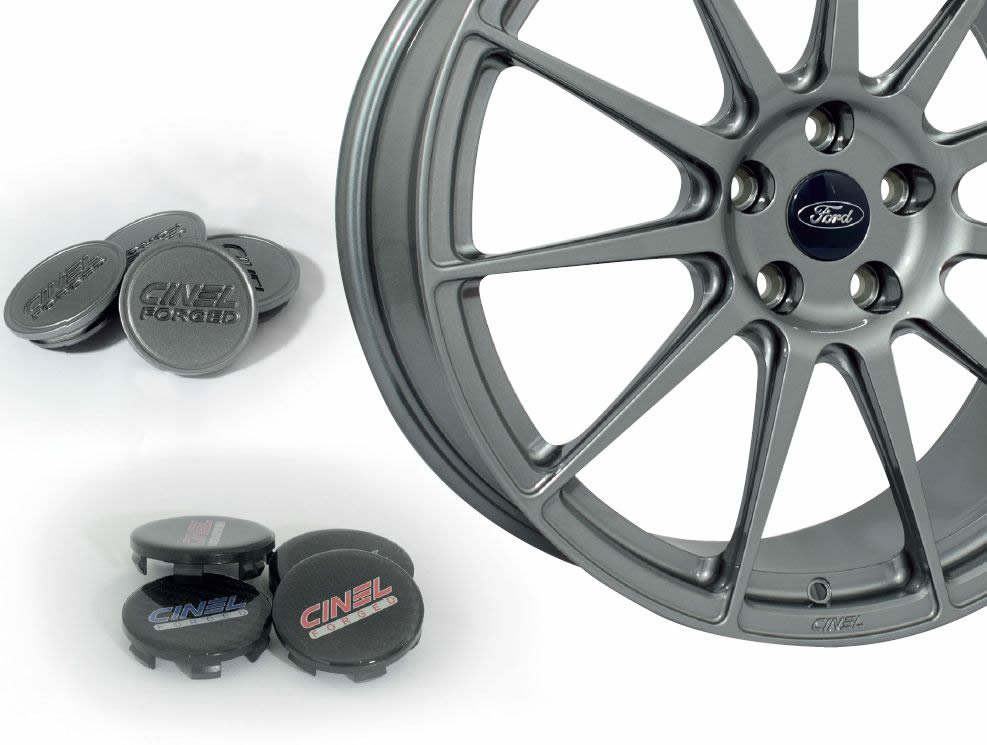 Center caps
These are made entirely from an aluminum bar and painted in such a color so as to match the wheel color. As an optional, the wheel can be made with oem centre caps. Plastic caps are supplied on a standard basis.
Weight reduction
Machining pockets on the surface of the hub helps to eliminate the excess weight in a part of the wheel that is not subjected to stress.