Light Street Collection
CINEL FORGED wheels are the best car rims, entirely made in Italy from forged aluminum alloy of the type used in the aerospace industry. Each set of CINEL wheels is customized to ensure our customers' cars are unique.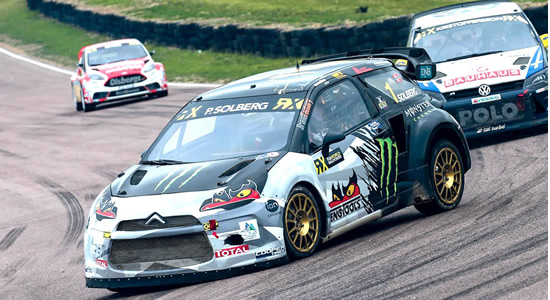 Racing Collection
Based on the FEA (Finite Element Analysis) and following a design change, parameters have been improved. Suffice it to mention the weight and resistance of the forged monobloc wheel, with a view to providing quality and safety which are essential in all motorsports.
Historic Collection
The ongoing request for wheels for vintage cars has led us to produce forged aluminum replicas.
Private Design
Totally personalized wheels. When required, with all the documentation for TUV certification.


Cinel Forged Wheels World Updates

Leading wheels forged in accordance with Italian engineering tenets.