Design, manufacturing and quality control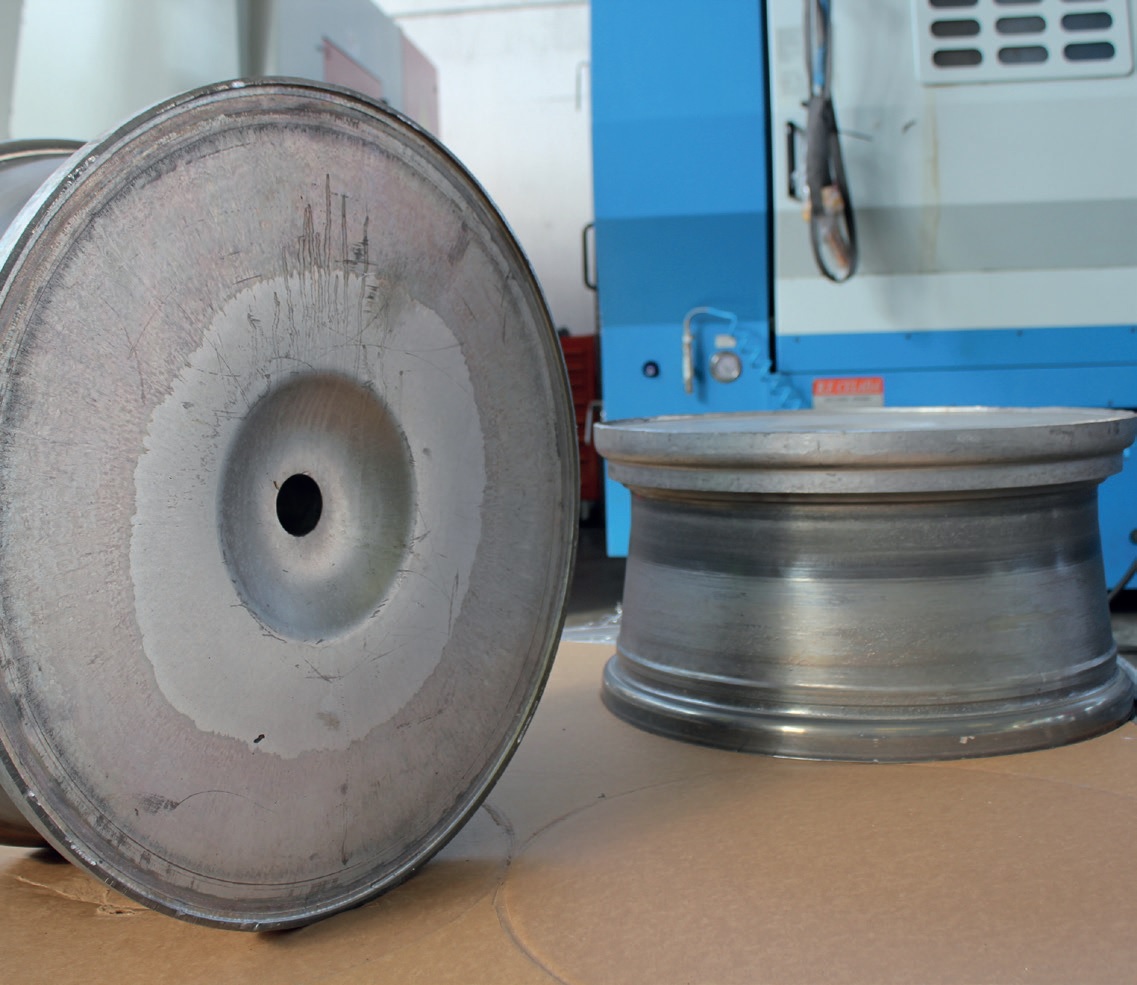 Forging
The forged wheel is created from a heated aluminum bar, which in its turn, is pressed at different steps by an 8000 t. press. Thus the wheel develops its rough cylindrical shape.
The channel is then stretched using the flow-forming process, a technology used to stretch the material in the same direction. As a result the granular flow of the aluminum is aligned even in the most critical points of the wheel. This ensures a much greater support of the working loads.
The wheel is then exposed to heat treatment so as to improve its mechanical properties.
Project
From the first drawing board phase, the 3D graphics are developed to give the project the shape of a finished wheel. All the wheels are designed taking into account the characteristics of the car and the weight ratio between the front and rear axles.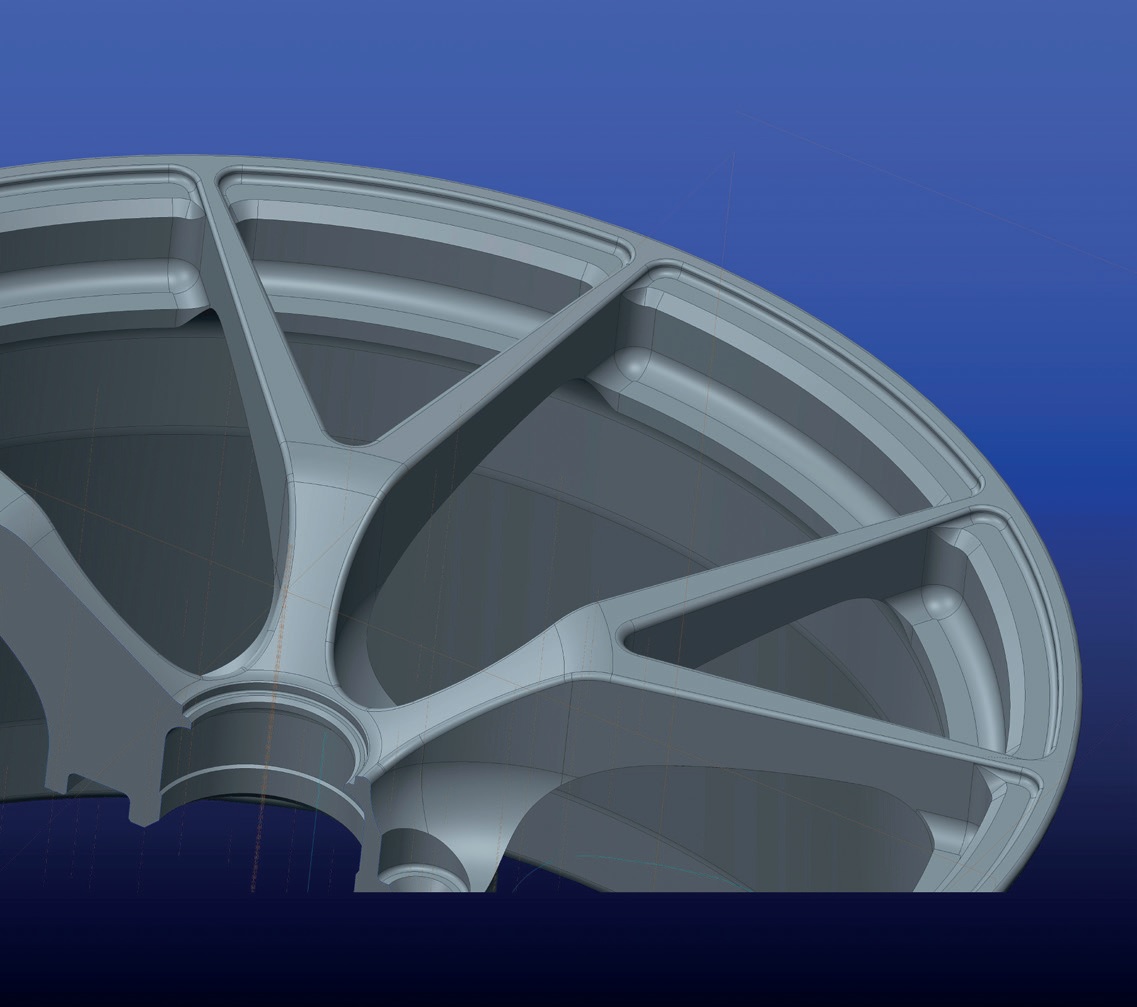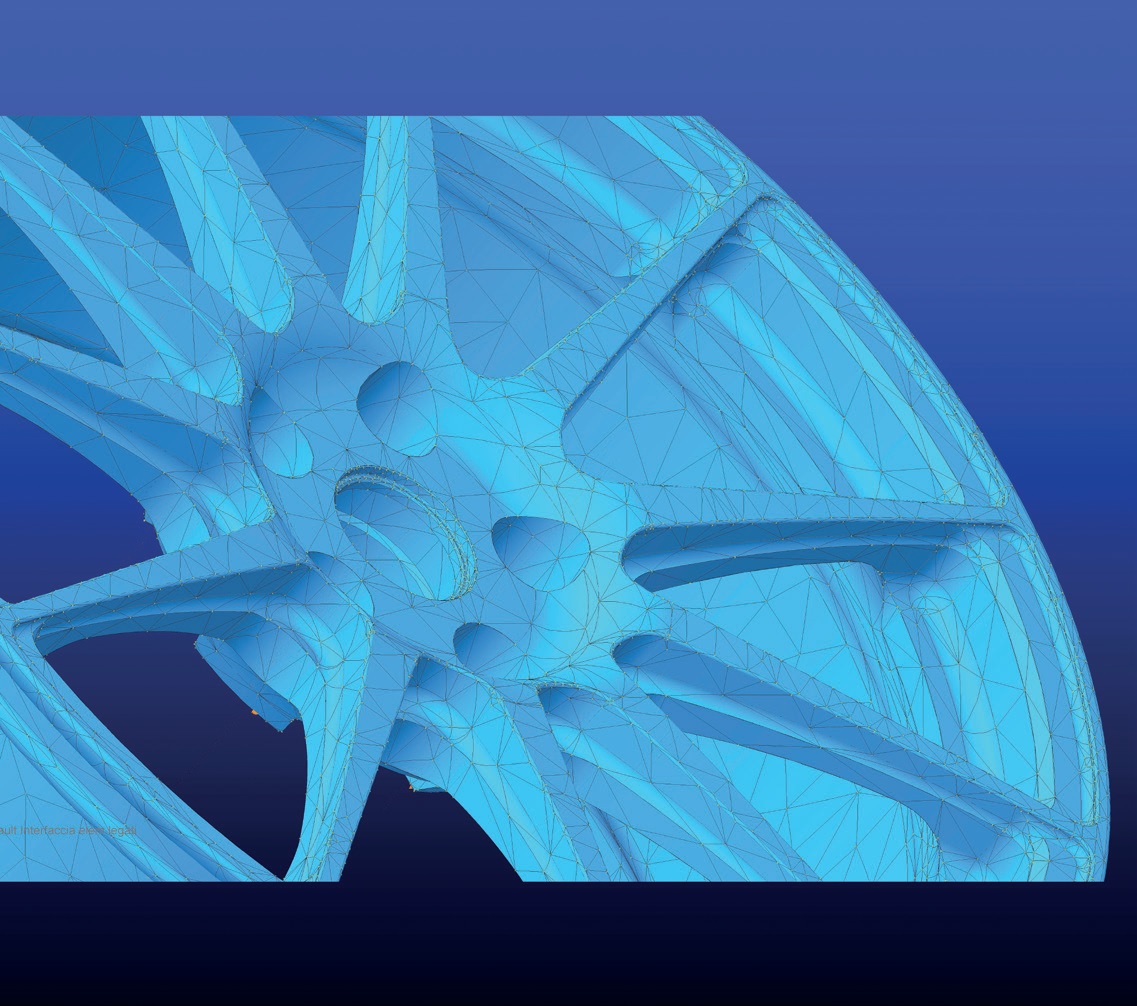 Engineering
CINEL FORGED wheels are designed using the most modern 3D CAD / CAM design software and FEM analysis (Finite Element Analysis), a software using the parameters to simulate a fatigue test. This enables the identification of the critical factors, thus changing and improving the forged wheel.
Mechanical Machining
Numeric control lathes give the forged wheel perfect roundness and balance.
The adoption of high-precision work stations creates the design of the forged wheel, ensuring perfect axial alignment with the channel, with noteworthy advantages in terms of weight distribution.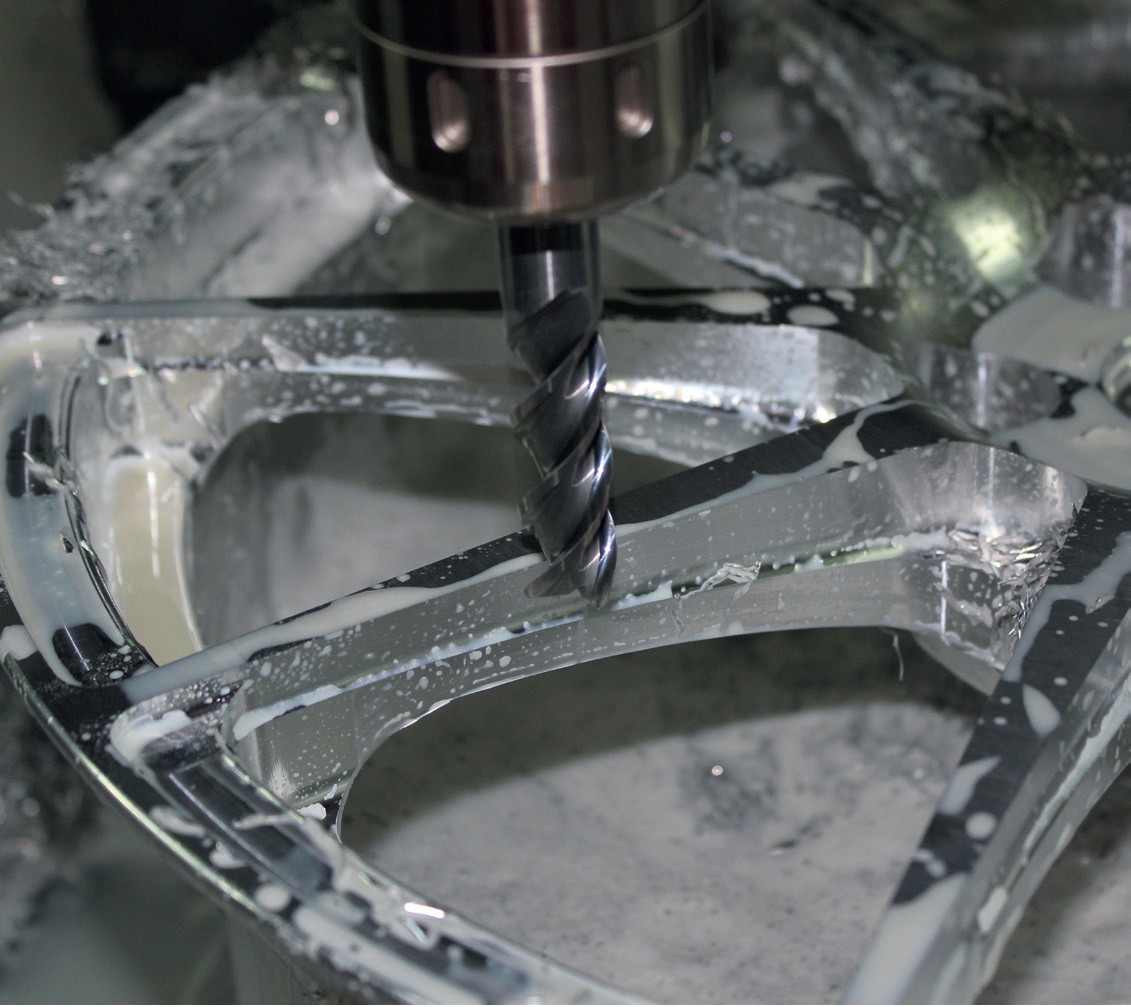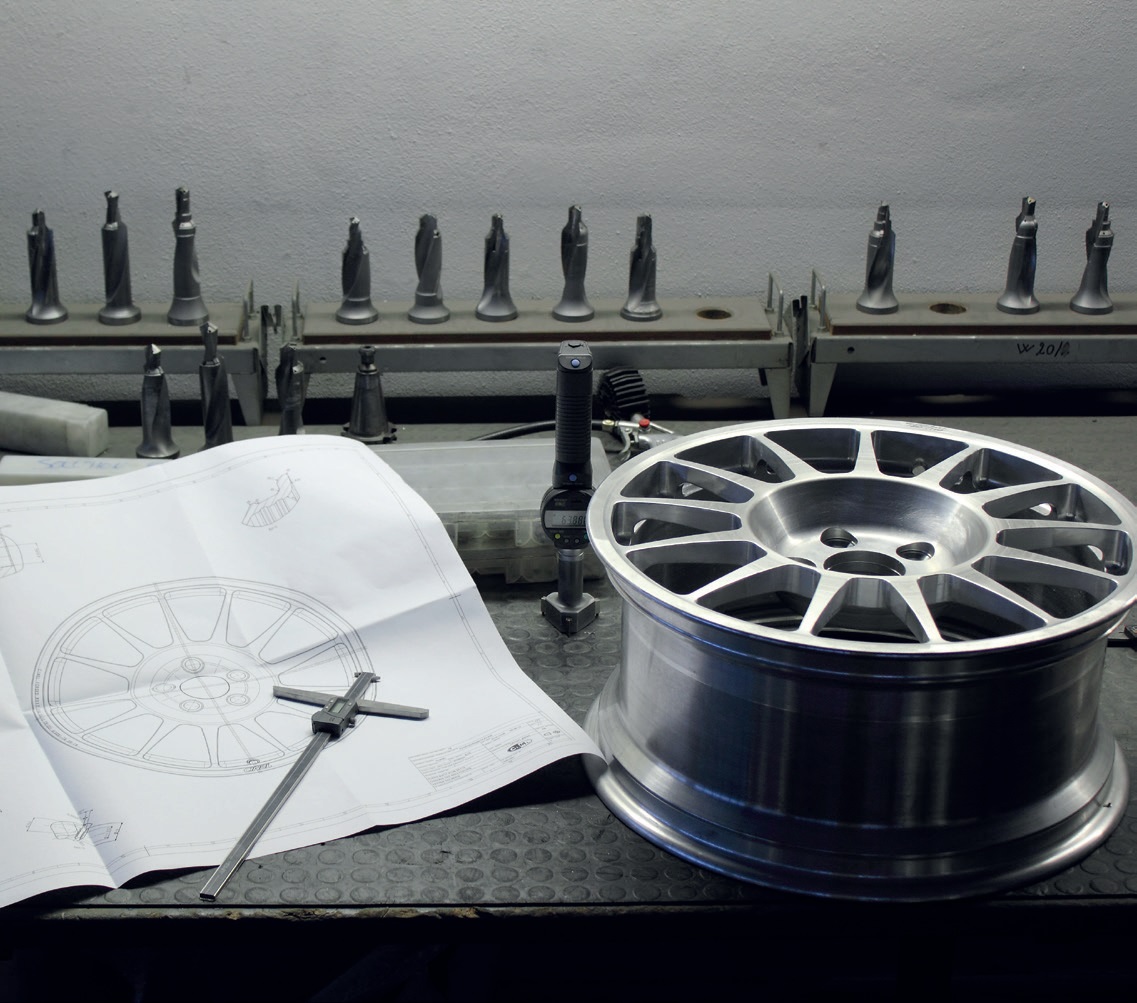 Controls
During and after the machining phase, the wheels undergo dimensional, concentricity and circularity tests. Thanks to the quality certification of the management system (DIN EN ISO 9001:2008), the highest product standards have been reached.
Painting
After machining, the wheel undergoes micro shot-blasting to render the material more compact. The wheels are submerged in colorless chromation tanks to prevent rusting. A coat of powder paint is then applied, followed by oven baking and a coat of liquid paint in the requested color. Transparent paint finish is used to protect the wheel.